01
Corporate & Commercial cleaning
As a NEA licenced company, Mcaas Solutions provides a range of comprehensive professional cleaning services and disinfection treatment to a wide range of industries from commercial, offices, preschools, gyms, healthcare, retail to residential clients.
With a mission to provide quality cleaning services in Singapore, however large or small your business, we know that a clean and tidy working environment is essential to ensuring you have happy staff and happy customers.
Mcaas serving both large and small clients who are looking for a quality guaranteed cleaning service, at a reasonable price. Whether you need your Corporate or Commercial premises cleaned just once a fortnight, or you require a permanent cleaning service 24/7 Mcaas will provide the cleaning service you want. It would be easy for us to tell you how delighted our Corporate and Commercial clients are with our commitment to service, but we want you to feel 100% certain that we deliver our promises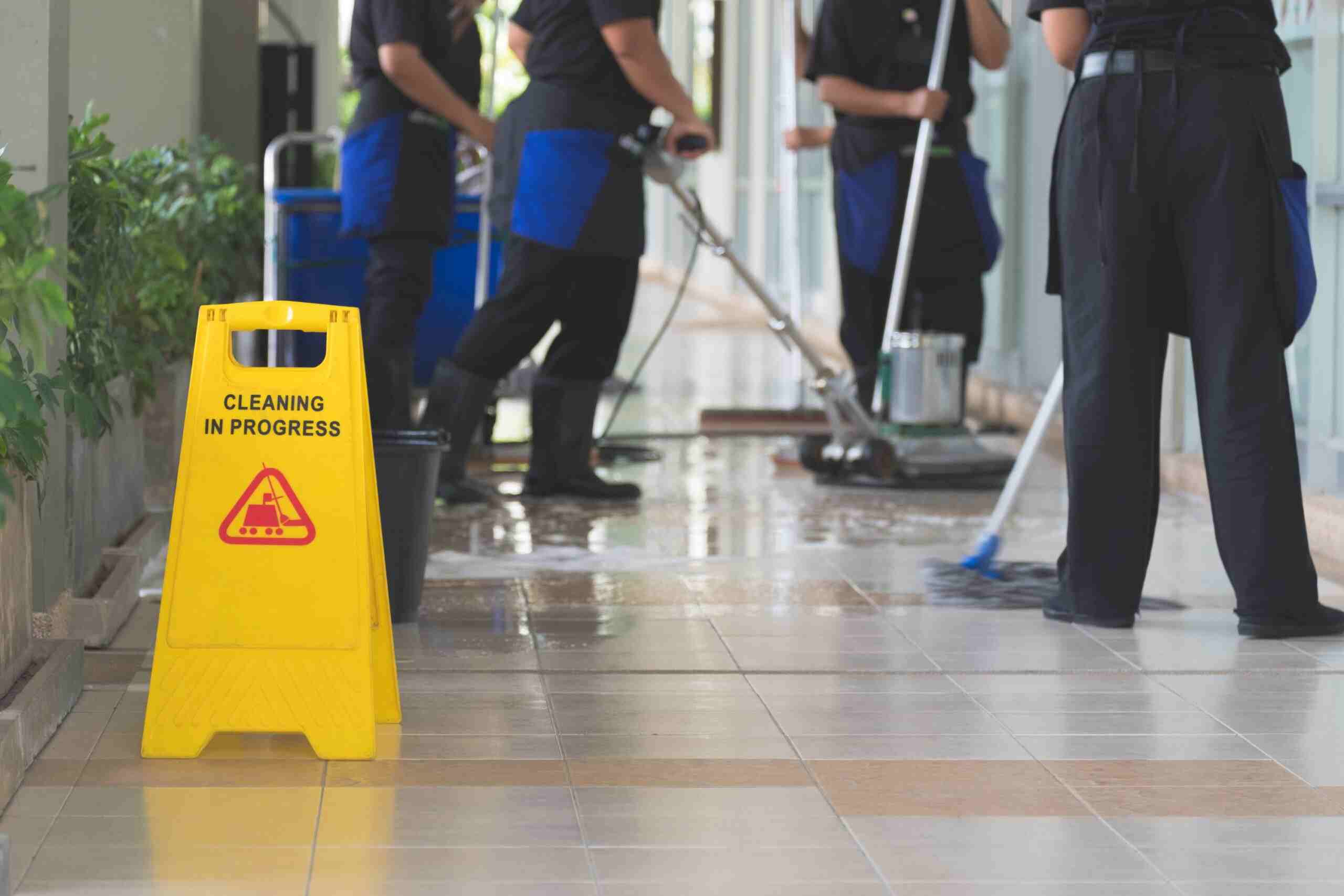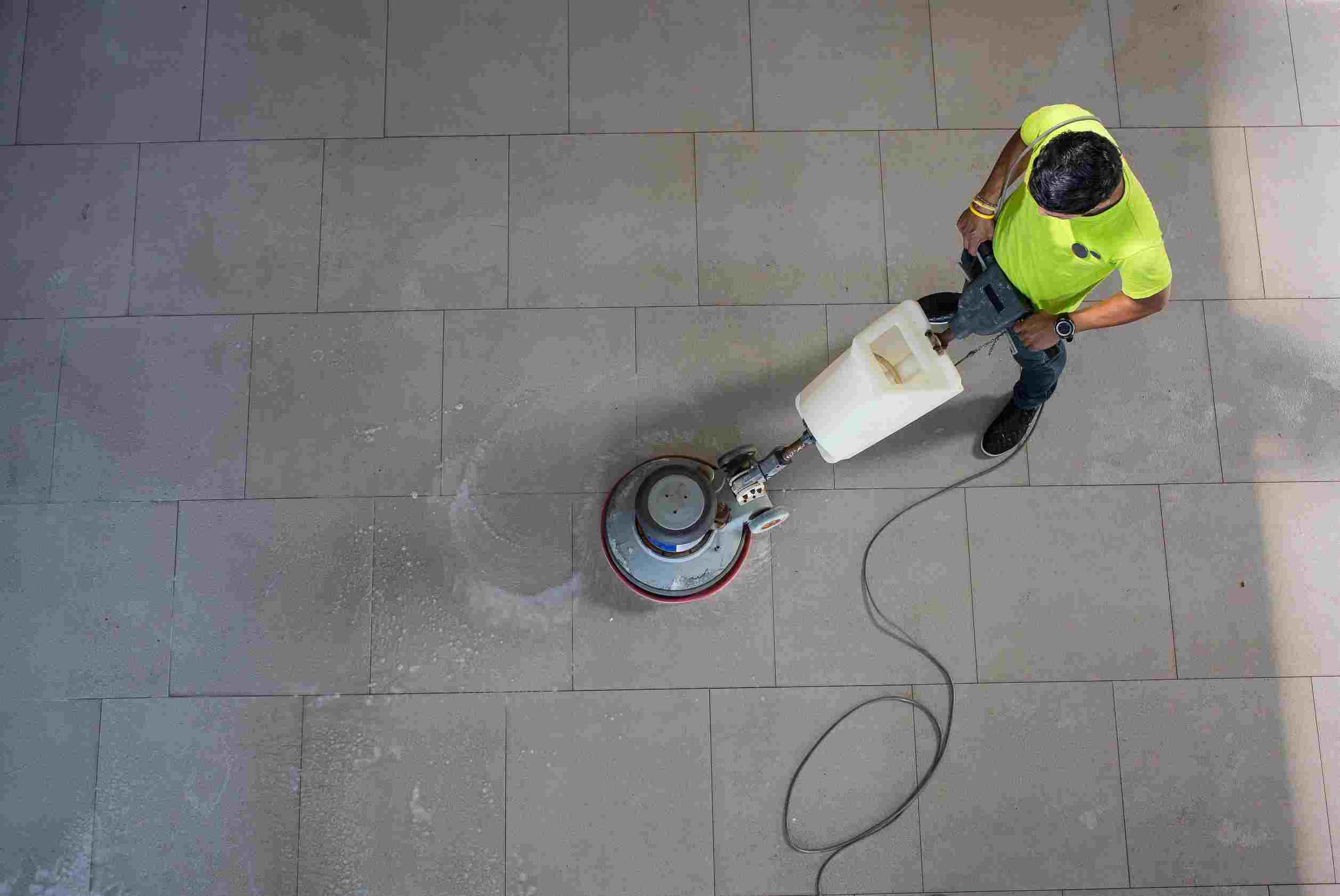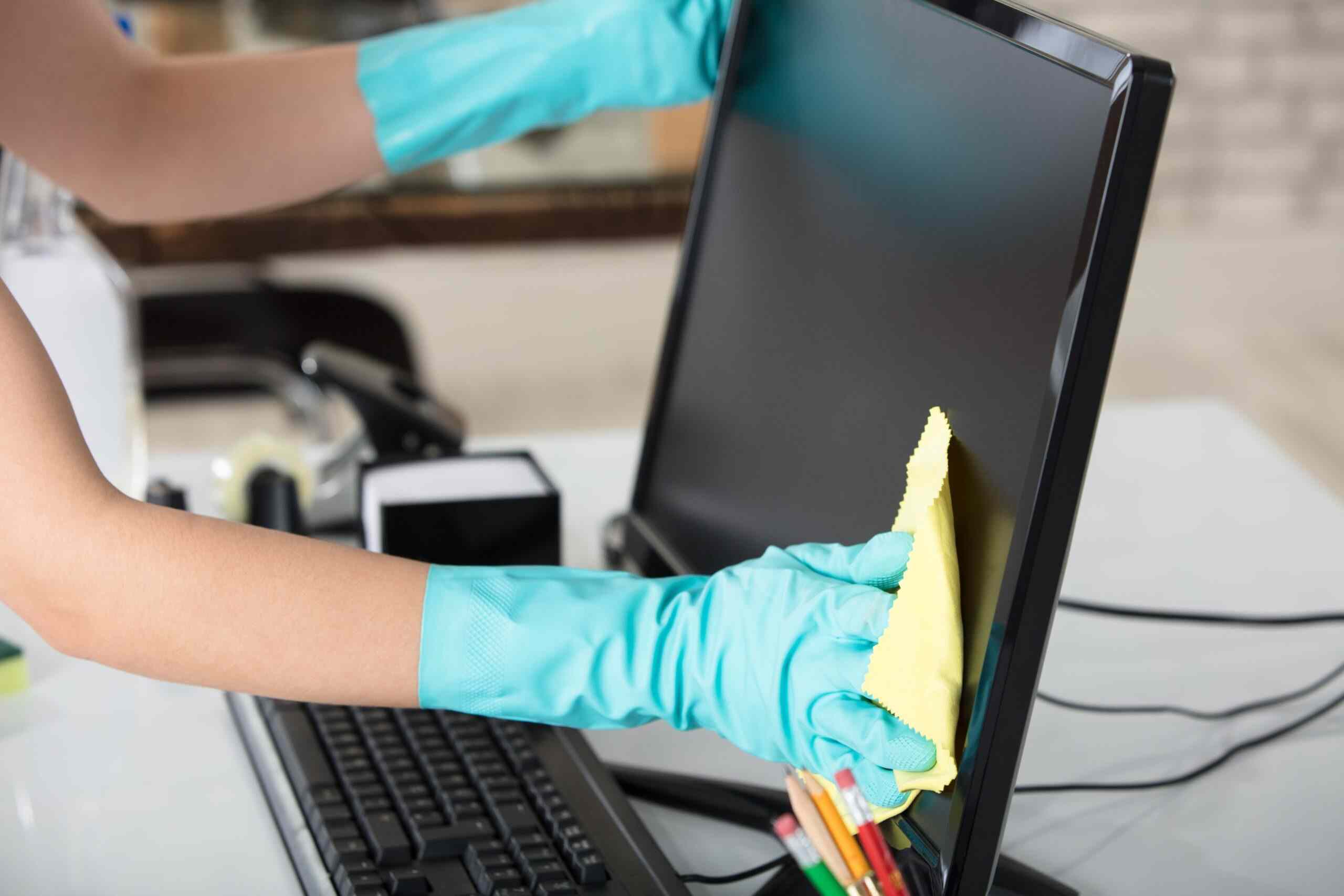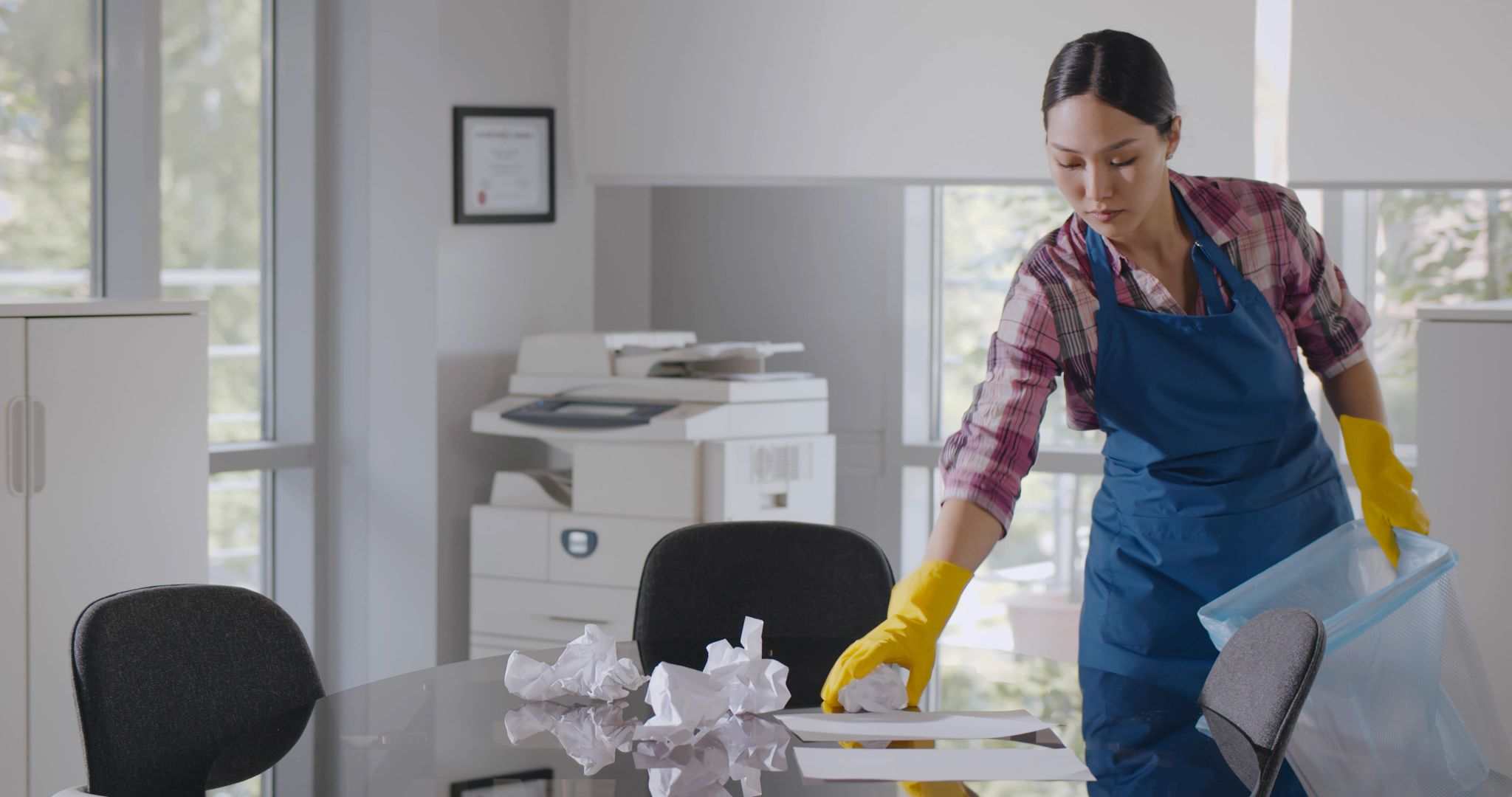 MCAAS are specialists in Contract Cleaning. We understand what it takes to successfully start a new contract. Most importantly, once the Contract is up and running, we work very hard to ensure that your cleaning continues to be carried out to the letter of our Contract with you.
We want to ensure that we fully understand the cleaning requirements for your site. We will carry out our cleaning at the frequency you want, and at the time of day that suits your business. Our fully vetted staff will assume key holding duties if you wish, or, alternatively, they will carry out the cleaning sensitively during your site's working hours.
We guarantee that our Office Cleaning Services will present your office at its best. Office cleaning services and commercial cleaning are at the heart of our business. We are always looking to provide
so much more than the average cleaning company.
Our cleaners will be using cleaning products which includes microfiber technology to achieve the cleanest surfaces and they will be using the best vacuum cleaners and other equipment for the job.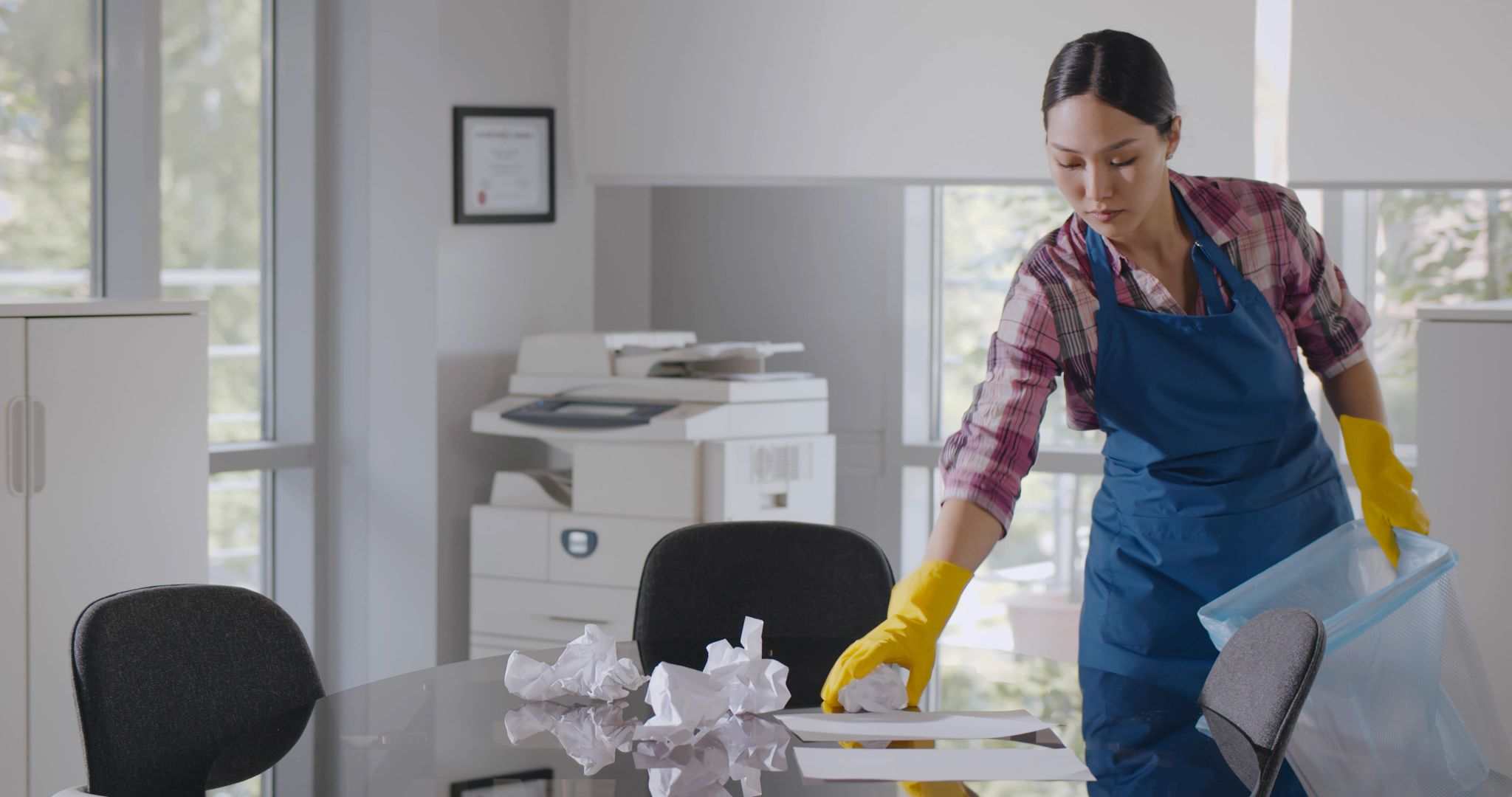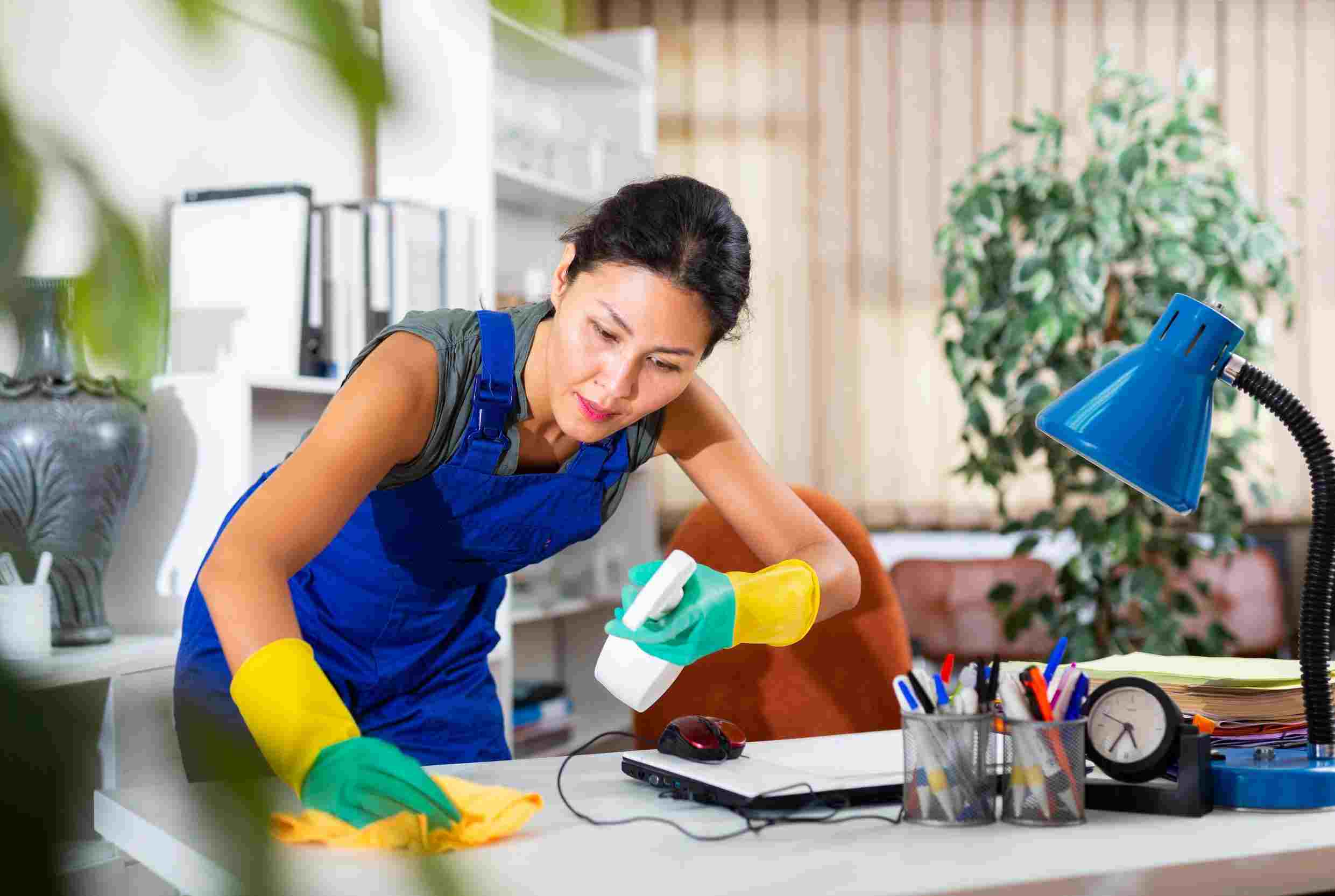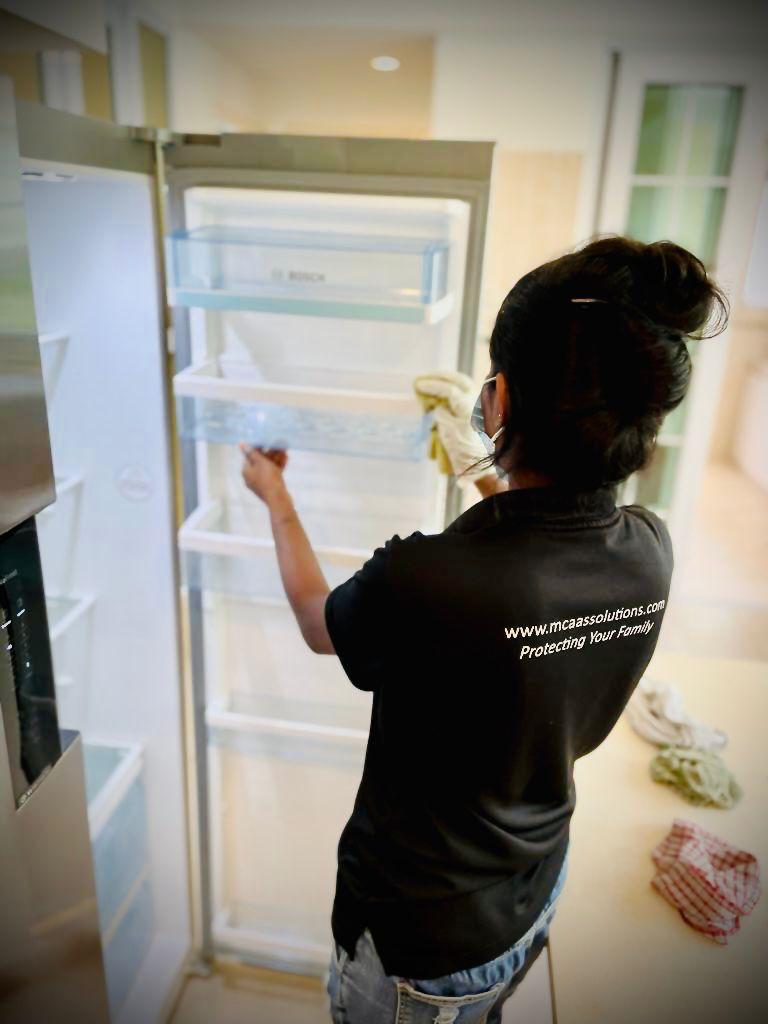 At Mcaas we understand the importance of kitchen deep cleans. A regular kitchen deep clean program will remove built up residues of hard fats and heavy carbon deposits and aid the effective operation of equipment and workplace alike. Most importantly it will greatly reduce the risk of fire & potential contamination.
We use chemicals designed to remove even the toughest residues and grease, conducting our cleans at a time to suit you, we ensure that the operation of your kitchen is not disrupted.
We clean everything from the ceiling down, including extractor hoods, filters and accessible ducting. We steam clean hobs, ovens, fryers, chillers and storage cabinets to ensure even the most stubborn mark is not left behind. Once the high-level cleaning is complete we scrub the floor with our scrubbing machine and special detergents that break down any grease.
When the floor has been thoroughly scrubbed everything is sucked up with our wet pick-up machine, which ensures a clean and non-slip surface is left behind
Drop Us A Message
To Find Out More!